MERLYN Recruitment is a young and dynamic online recruitment office in Zwijndrecht, Zuid-Holland, The Netherlands. We understand that job-seekers come to us not only for a job, but for an opportunity to realize their professional dreams and move up in their careers. We, are here to help. With a lot of job opportunities each year, we will grow in the coming years.
At Merlyn Recruitment, we work for the ultimate purpose: To help people and companies achieve their dreams. We make the dreams of our recruiting clients come true by helping them hire the right people for their companies. We realize the dreams of job-seekers by offering them most suitable jobs.
We believe the right person can transform your organization. As experts in recruitment and selection, we ensure that the right professional gets to work for the right employer. Merlyn counts a number of specialties and thus covers everything from Logistics & Supply Chain, Finance, IT, Sales and Marketing. Merlyn is happy to help you and does so on a 'no cure no pay' basis.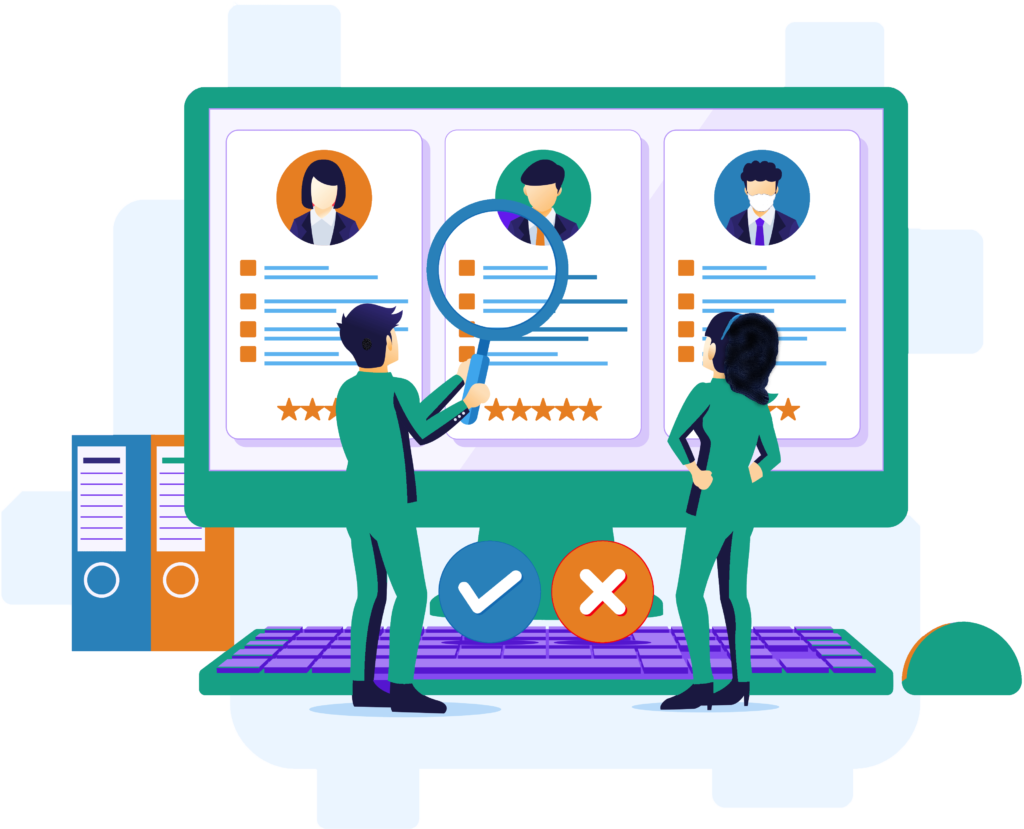 At Merlyn, we call our recruiters 'dream makers' because everyone here works for the ultimate purpose.
A customer focused organization puts the customer first: in things like sales, service, maintaining contact and communication.
We believe that this approach is good for the success of your and our organization. We therefore wish you a warm welcome!